brand strategy:
brainstorm workshop
This is a values based exercise that can take up to a couple of days. In these workshops I aim to evaluate everything from your core value to the tone of voice of your business and everything in between. This is where we create the character for your brand and the story, allowing people to connect to your brand and building loyal bonds.

concept creation:
the ideation phase


This is where I get visual and come up with an idea that will blow you away! It can take time, but it is one of the most important parts of the process. The ideas start here. This is where I take everything from the Brand Positioning Workshop  and create a visual language that supports your brand. 

concept development & brand activation
Here's where I put my head down and do the work, starting with your identity design and then moving on to all your other design requirements, from stationery to marketing materials, packaging and interior design consultation.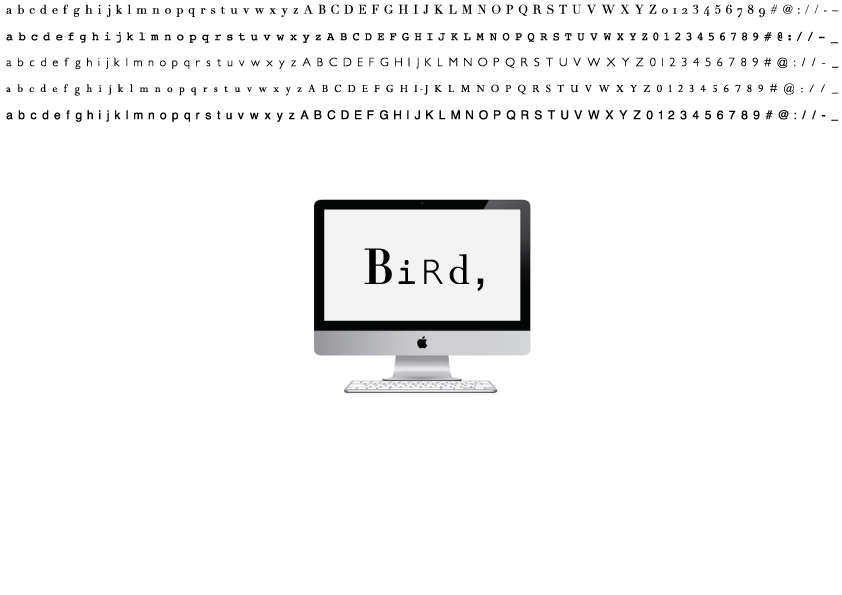 website design from a template or bespoke
If you need one, I can design and either build the site myself or outsource the development to one of my many fabulous developers, depending on the extent of the project.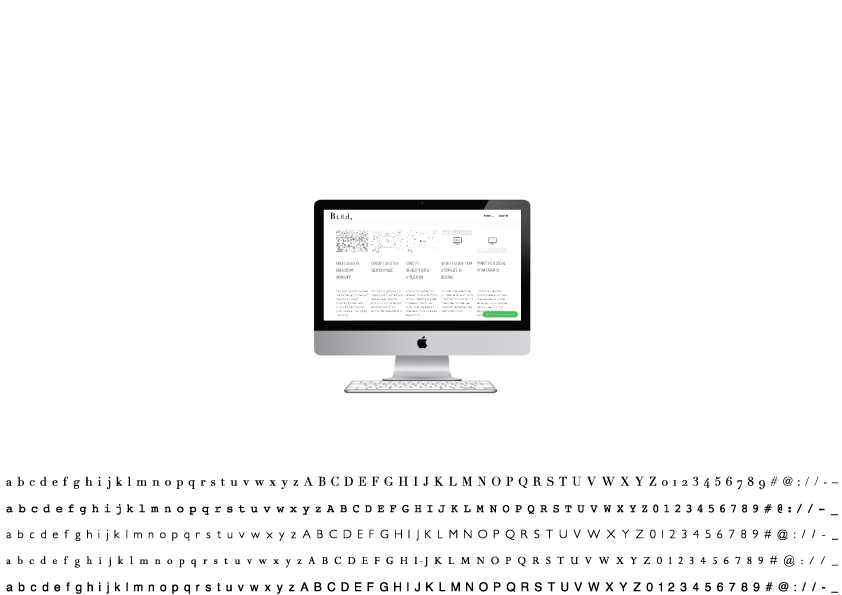 marketing & social media strategy


This is where I get clever again and come up with ideas about how you can now tell the world you exist, ensuring you're talking to the right people in the right tone of voice. 
marketing & social media packs
Social Media is becoming essential for brands to market their company, and some businesses just don't have the time or skills to reach out to all of their potential customers. With my help, I can ensure you aren't losing any customers and keep your current ones up to date.
I can create the content your followers, fans and customers want to consume. I'll create a range of content from blog posts to social media captions, to videos, photography and more.
Despite what you may have heard, email marketing is not dead. Email marketing can be a great way to develop new leads. Gaining newsletter sign-ups from your website, for example, can be an effective way to achieve conversions.
An email marketing package will not just spam cold accounts, hoping that some mud will stick if enough is tossed at the wall. Instead, this approach designs emails that will appeal to recipients and see results, involving eye-catching subject headings, compelling body copy with a call to action that's impossible to ignore.
SEO will always be a cornerstone of marketing in the modern era. An SEO marketing package will ensure that your website retains an exemplary reputation and page ranking with Google, in addition to carefully reviewing and managing any Pay Per Click spend.
Perhaps most importantly, the SEO landscape constantly changes. By investing in an SEO marketing package, you can be assured that your business remains up to date with the latest developments. This is essential to staying in the cutting edge of the business world.
If you think you can take care of your own marketing requirements, that is fantastic, however, we can all benefit from running our findings past someone with experience who can give you the right feedback and ensure you are starting off on the right foot and headed in the right direction. Or even offer some tips or some coaching or mentoring.
i WAS Born in London
I LivE in Nice, France
i WAS Raised by the 90s
             (and too many John Hughes movies)
AND i HAVE over 20 years experience in the industry