The team at brut. wanted to create a space that offered affordable luxury, providing top quality oysters and a curated selection of fine organic wines at affordable prices. Inclusivity as opposed to exclusivity was at the heart of this project.
I was contacted by the Brut. team to work with them on all strategic and design elements of this new Wine & Oyster bar based in Prague. I was asked to look at the Strategy of this start up and did a Brand Positioning Exercise for the team. From that I worked on the identity design, website design, collateral and marketing materials, interior and exterior fascia design. I am happy to say that 5 years later, they are still operational with a loyal client base that connects with this brand.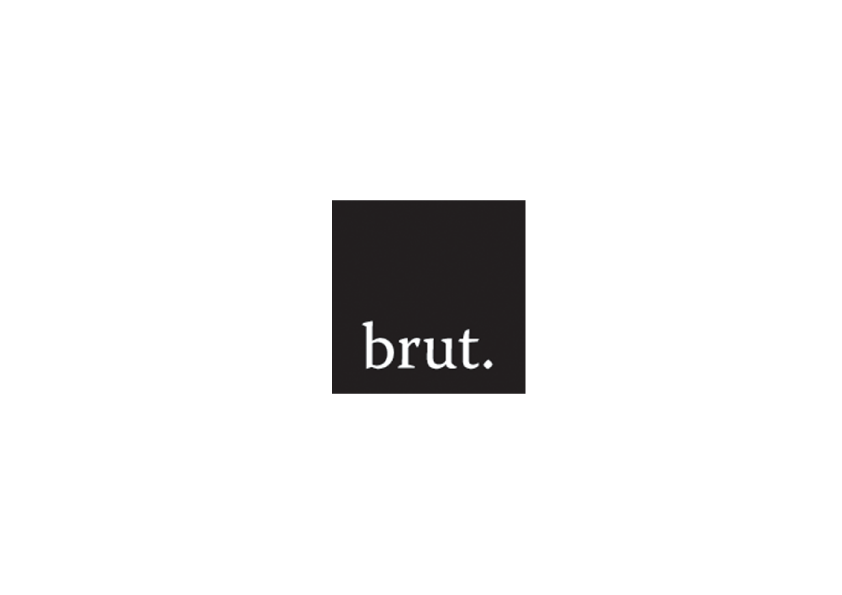 "Being a start-up we didn't have an enormous budget, Taya worked within that and helped us understand the tone of voice of the business. She gave us the tools to create ourselves. It was an educational and wonderful journey we took together. She knew what we needed and she delivered."
Zuzana Koutska, Founder of Brut.
interior & exterior design