GIOL asked me to evolve their 594 year-old brand to reflect its history while ensuring its relevance and modernity. An evolution project with strict guidelines that was a years-long roll-out.
GIOL is a wine estate in Veneto, Italy that was founded in 1427, the oldest domaine in that region, still producing amazing wines. My role was to carefully and respectfully update the brand identity and label designs to bring them in-line with the market, while retaining its unique heritage.
The design challenge was developing a solution that ensured the brand identity was still immediately recognisable and relevant to long-term customers. The owner, Vittorio had ambitions to take his brand and allow the designs to reflect the high quality of the "juice in the bottle". A great first impression and strong shelf presence were vital.
He has since seen strong sales growth, and is ecstatic about the positive feedback he has received from a wide range of international clients.
Vittorio Carrero, Owner of the Giol Estate
Slide back and forth (using your finger or mouse where you see the arrows) to see the old and new label designs
"the Results were excellent: our clients are very happy and the brand is much stronger.  Beside this, the relationship during the process was fantastic: Taya is extremely professional, smart and has a great taste."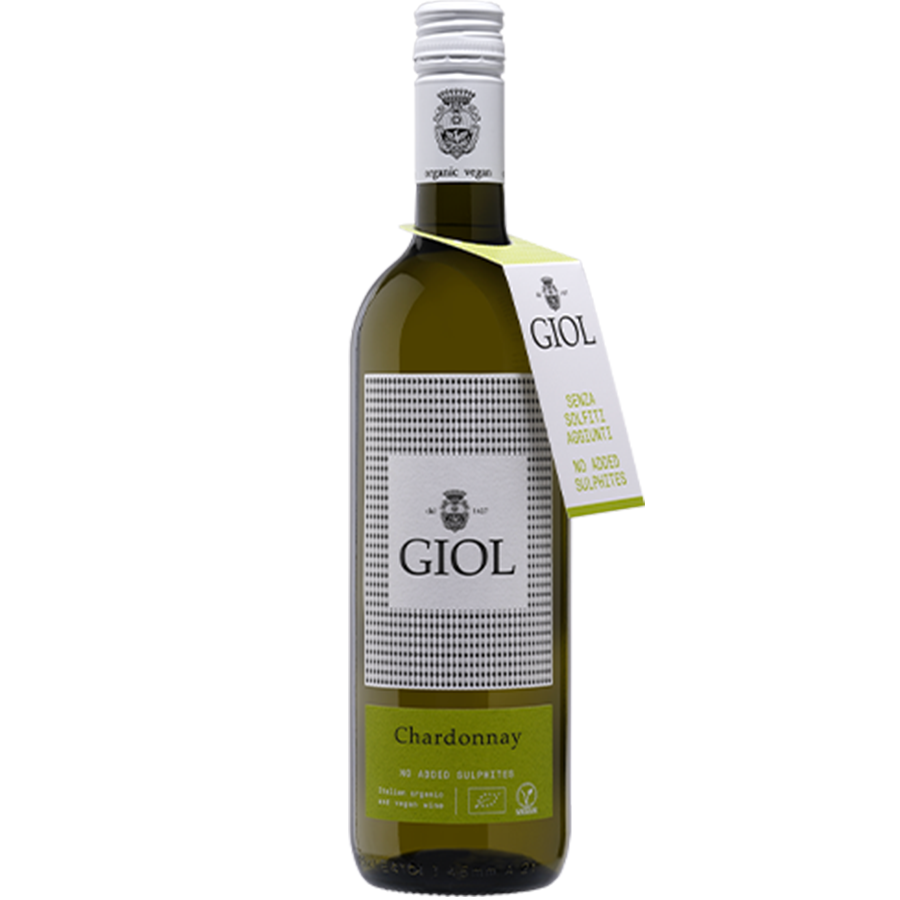 Because this evolution was such a success, I continue to work with Vittorio to develop new product ranges and sub-brands, one of which is Castello Gabriel.
I was asked to fine tune this secondary brand which is used to differentiate between the on-trade and off-trade sectors.

I refined the identity and created a new simple label design that looked elegant, would have a strong shelf presence and would elevate the brand.
This was the original design for the Castello Gabriel brand. They had put the emphasis on the date, to show their experience and heritage in this domaine, but after long discussions, we realised this was not the most important message to communicate.
We needed to create strength from the name, to build the same brand loyalty Giol has,  the name being more important to communicate and recognise than a date or time. So I changed the emphasis and played with the balance and believe this aligns more with where the client sees the brand going.